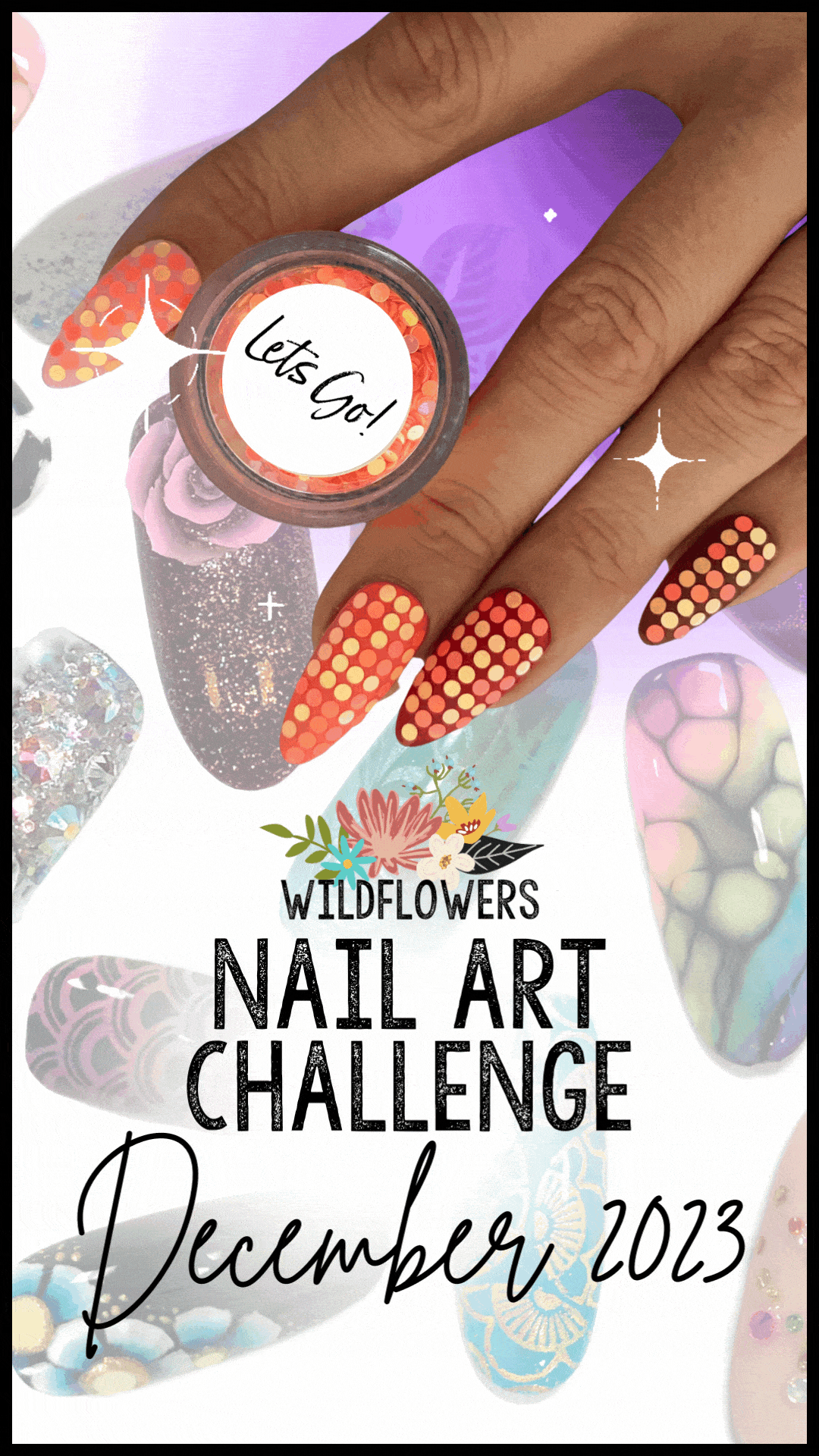 🌟 3-night CLASS!
WHO IS IT FOR?
🩷 Are you NEW to Wildflowers and maybe feeling overwhelmed by all of our cool stuff?! (normal 😆)
🩷 Looking for a healthy coping mechanism during the crazy holiday season that won't land you in jail? 🍷🔫😆
🩷 Want to attend a fun nail art class, but can't travel? 🛫 🧳
🩷 Need a fresh dose of inspiration after a draining holiday crowd? 🎄🤪
IF THIS IS YOU, YOU'RE GOING TO LOVE THIS EVENT!!!
We even built an incredible KIT loaded with TONS of Wildflowers Essentials to get you started.
Don't let the holidays get you DOWN this season, do something fun for YOU! 💝
CLICK THE BUTTON TO SEE THE KIT! ⬇️
>>> YAASSSS I'M THERE! 🌟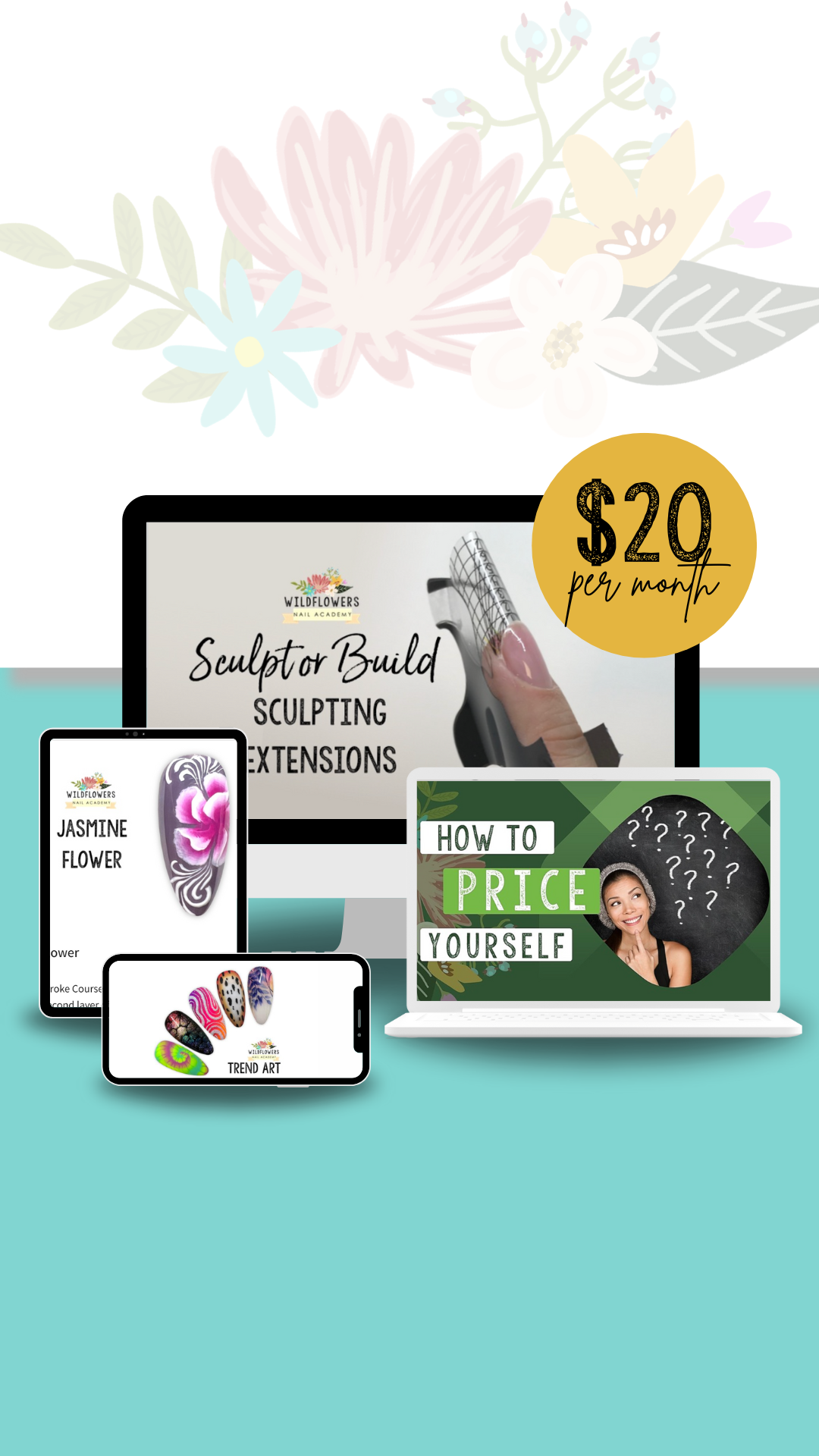 Looking for 👀 💅🏽nail courses online?
✅ Make more money in the salon selling your nail art with our proven methods. Your clients will be asking for art!
✅ Unlock new nail skills and lower your nail art stress.
✅ Execute perfectly shaped nails every time with our structure classes.
✅ Build your dream clientele with our client builder strategy.
✅ Be constantly inspired and ready for each and every season.
it's only $20 per month!
🌸 Brand New Course every week!
Not ready to commit? No problem! Each of our courses are available ALA CARTE!
Step up your nail career, make 2024 YOUR YEAR! 🎉
>>> YES! TAKE ME THERE NOW! 🌟🤪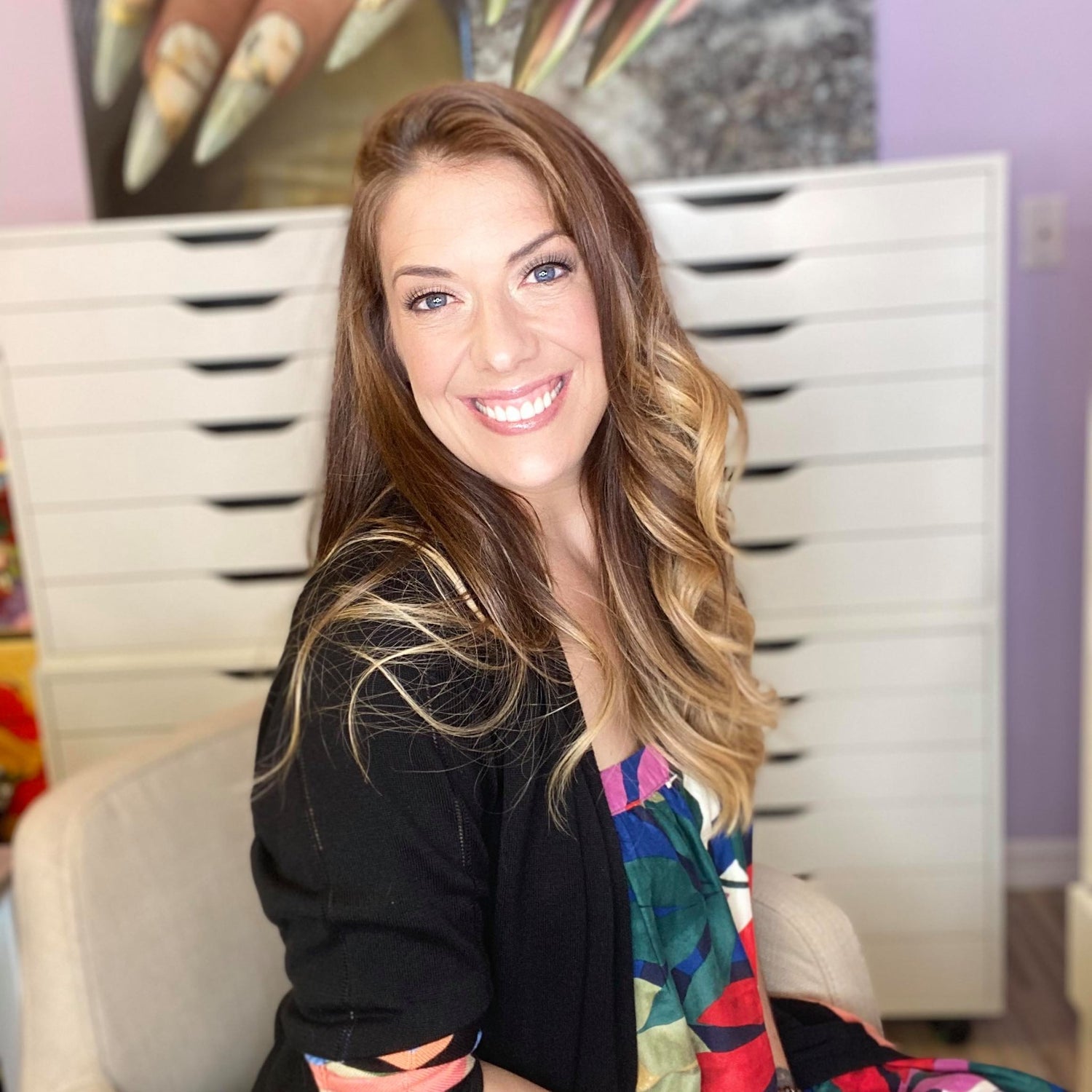 🌸 Every nail professional that you see out there started somewhere. Every world champion nail tech began their career somewhere and we at Wildflowers are committed to the idea that you shouldn't do it alone.
💞We are here to help you along your journey whether it's to become the world champion, or a salon owner, or an Instagram celebrity.
🌟Whatever it is that you aspire to do in the nail industry, we want to help you get there by providing practical instruction, high-quality products, and networking opportunities—everything that you really need to be successful in your journey as a nail artist.
🤓 🫶🏼 LAUREN'S FAVORITE THINGS!
🌟 NEWEST COURSES FOR SUBSCRIBERS