Check out our online academy!
🌸 Wildflowers™ Online Academy offers premium courses and education that provide an in-depth exploration of nail artistry and business strategies.
These meticulously crafted courses empower you with the knowledge and skills needed to excel 🚀 in the nail industry, all from the convenience of your own space.
LETS GO!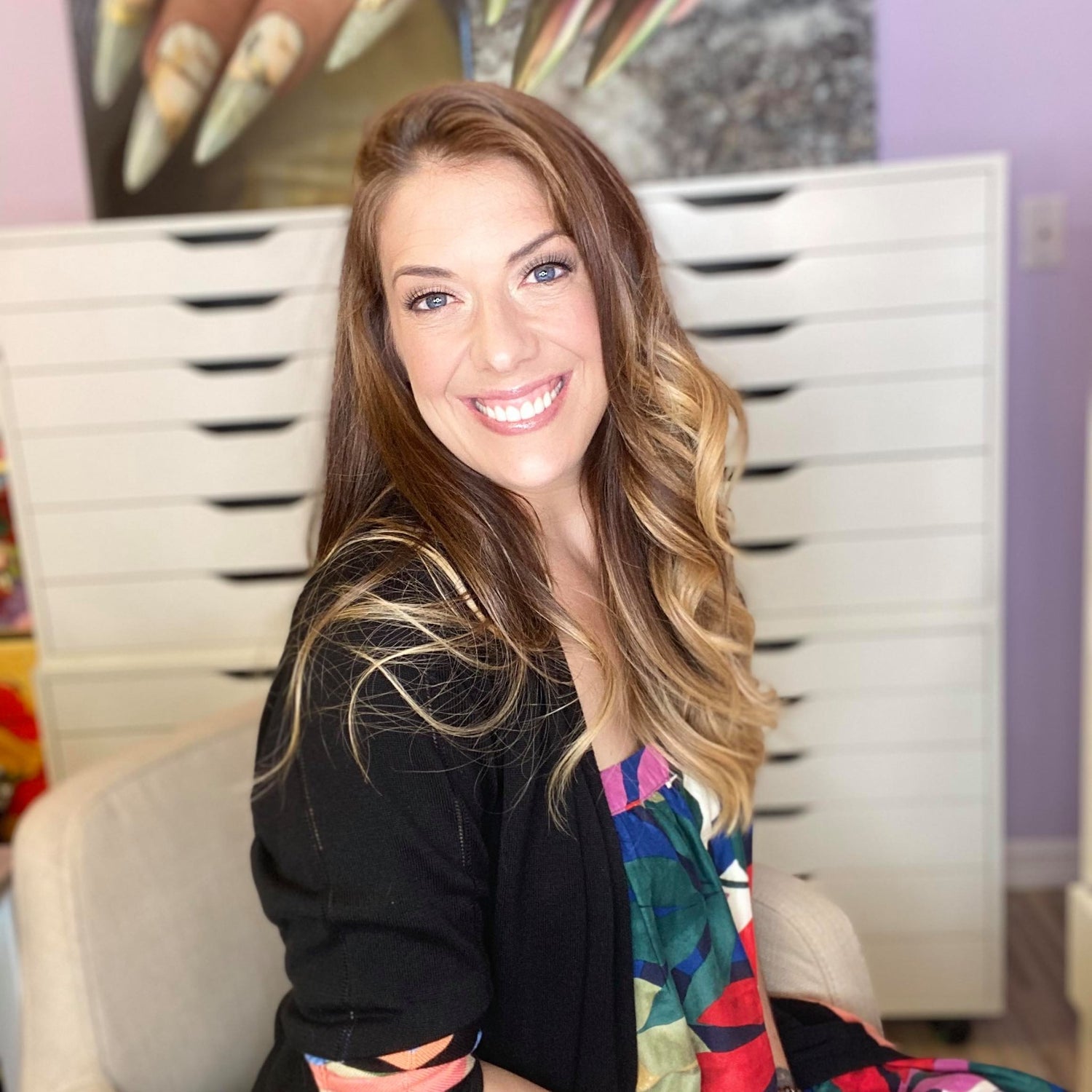 Every nail professional that you see out there started somewhere. Every world champion nail tech began their career somewhere and we at Wildflowers are committed to the idea that you shouldn't do it alone. We are here to help you along your journey whether it's to become the world champion, or a salon owner, or an Instagram celebrity. Whatever it is that you aspire to do in the nail industry, we want to help you get there by providing practical instruction, high-quality products, and networking opportunities—everything that you really need to be successful in your journey as a nail artist.
NAIL STORIES FROM MASTER ARTISTS